Best meeting experience with Weframe One


We now provide you with a revolutionary platform for participative and hybrid meeting formats of the new generation - because collaboration in the meeting room as we have known it so far needs a digital update!

The multifunctional Weframe One board is a digital workspace that is accessible to all participants from different locations and can be edited by everyone at the same time. Here, a wide variety of content can be arranged freely or systematically - depending on what the project needs. The multifunctional board or simply a laptop can be used for this purpose.

One team, several locations, the results always in view: Make your collaboration more productive than ever before with Weframe One!


All in One - all traditional tools combined on one digital platform.


Weframe's session board was developed specifically for location- and device-independent group work. Video conferencing with presentation and brainstorming with flipchart - with Weframe One you don't have to choose or switch to one, but can combine several tools in a meaningful way and use them simultaneously. Proven classics ensure intuitive work - but now digitally and with many more possibilities.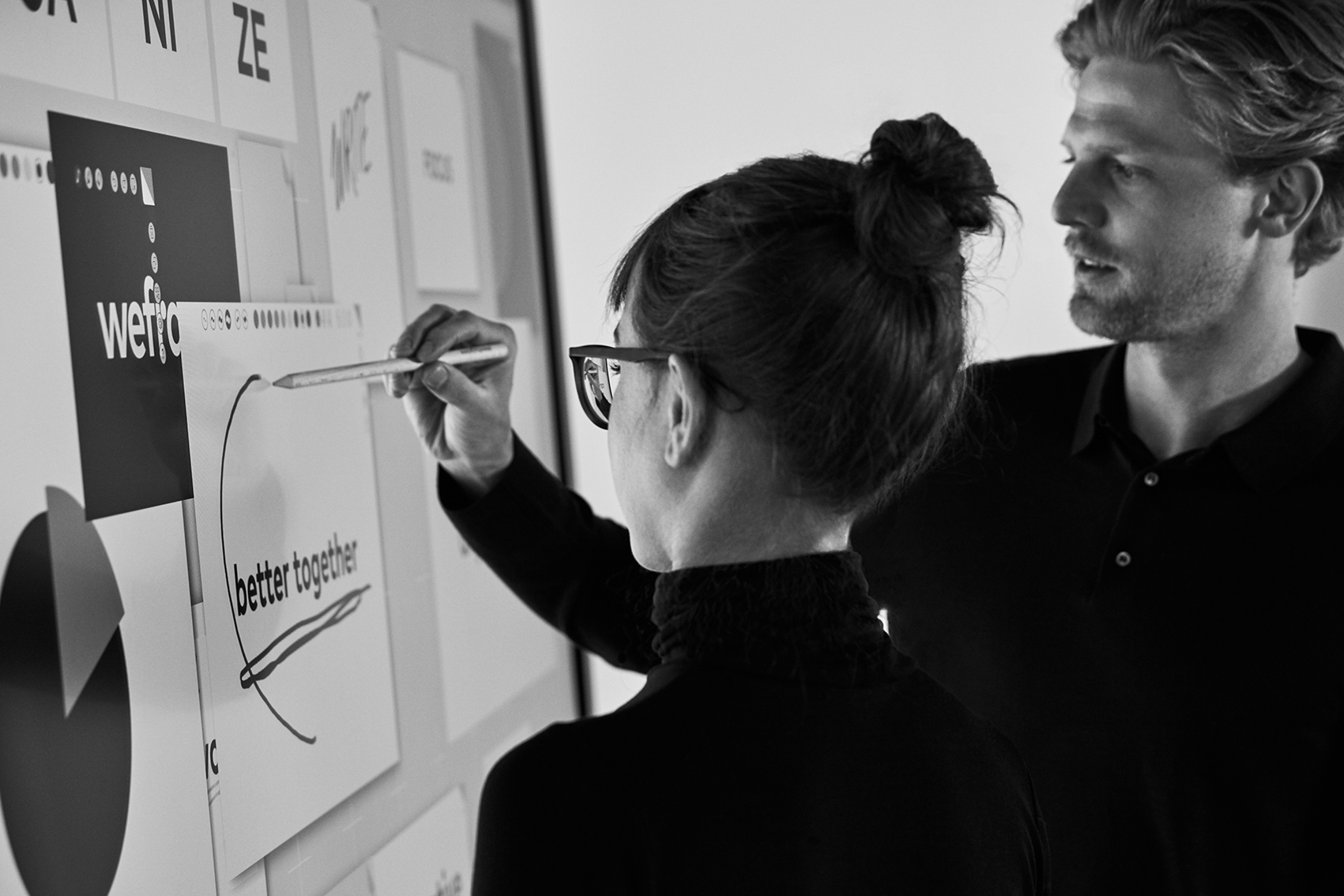 Large, brilliant and mobile
86" multi-touch display with room for the whole group

4K resolution for brilliant image quality

Ultra-wide-angle camera for room-sized video conferencing

Screen sharing in 4K via HDMI or WLAN

Mobile thanks to rollable stand
Simple and hassle-free
Ad-hoc collaboration - get started instantly with one click.

Simply present or write & draw by pen - fully digital.

Guests participate via their own laptop, smartphone or tablet.

No downloads or installation of apps.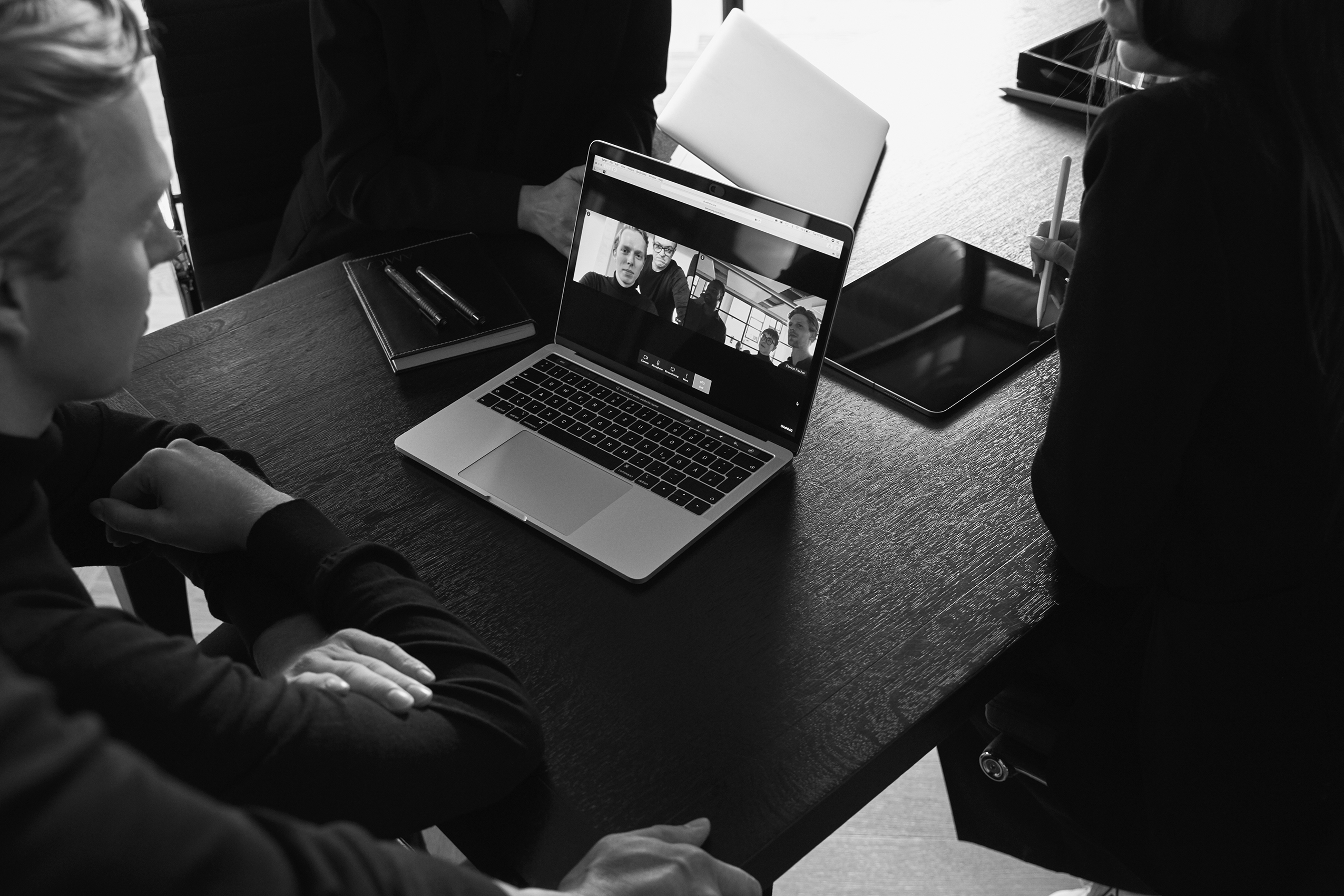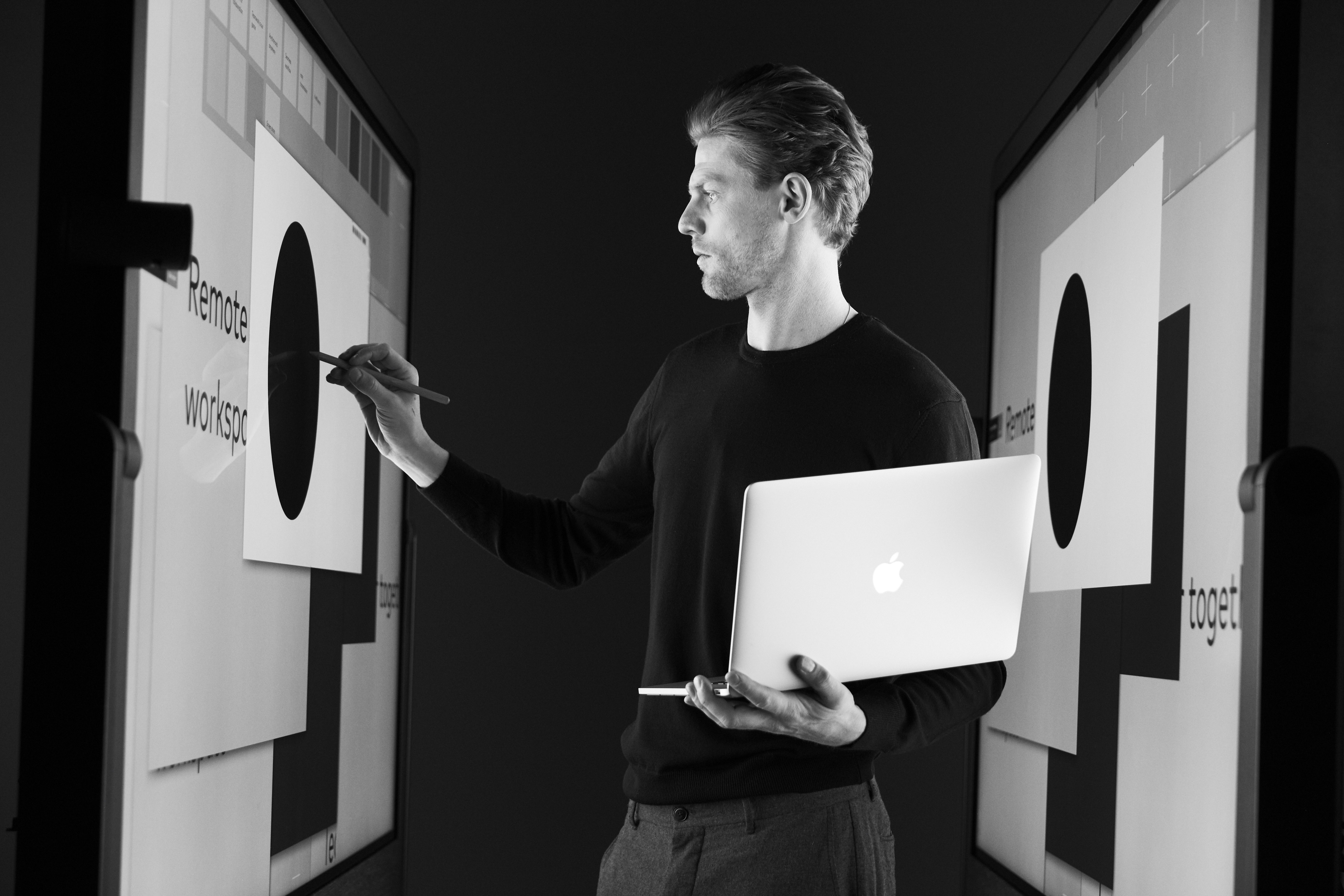 Reliable and productive
Digital meeting preparation possible from anywhere

Useful tools for more structure and focus during the meeting

Results are immediately available for digital download (no paper waste)

Manage meetings in Manager anytime, anywhere.
Discover Weframe technology with us now!

MICE-Team

You have a conference request and would like to book the Weframe with us?
Then you can reach the MICE department under:
We are looking forward to your request!
Best Western Premier IB Hotel Friedberger Warte

Homburger Landstr. 4
60389 Frankfurt